Tag Filter : Serie B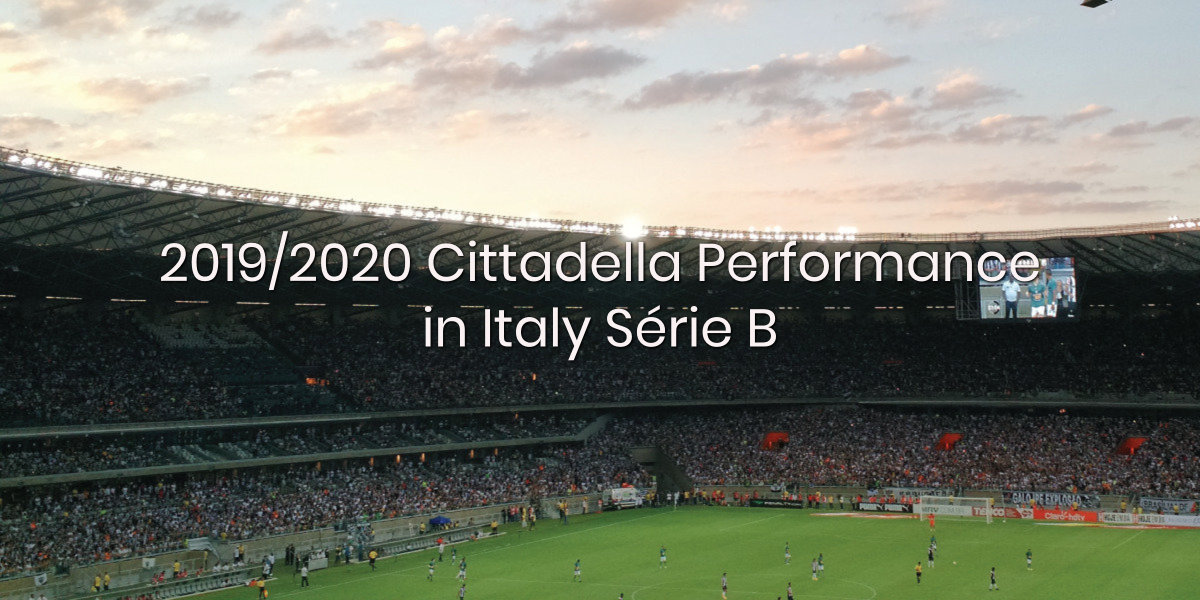 Soccer League Preview / Club Reviews
Cittadella Performance in 2019/20 Italy Serie B
January 28,2020
The Cittadella team's performance in the 2019/2020 Italian Serie B season has been extraordinary. This deserves that we review this team.
Read More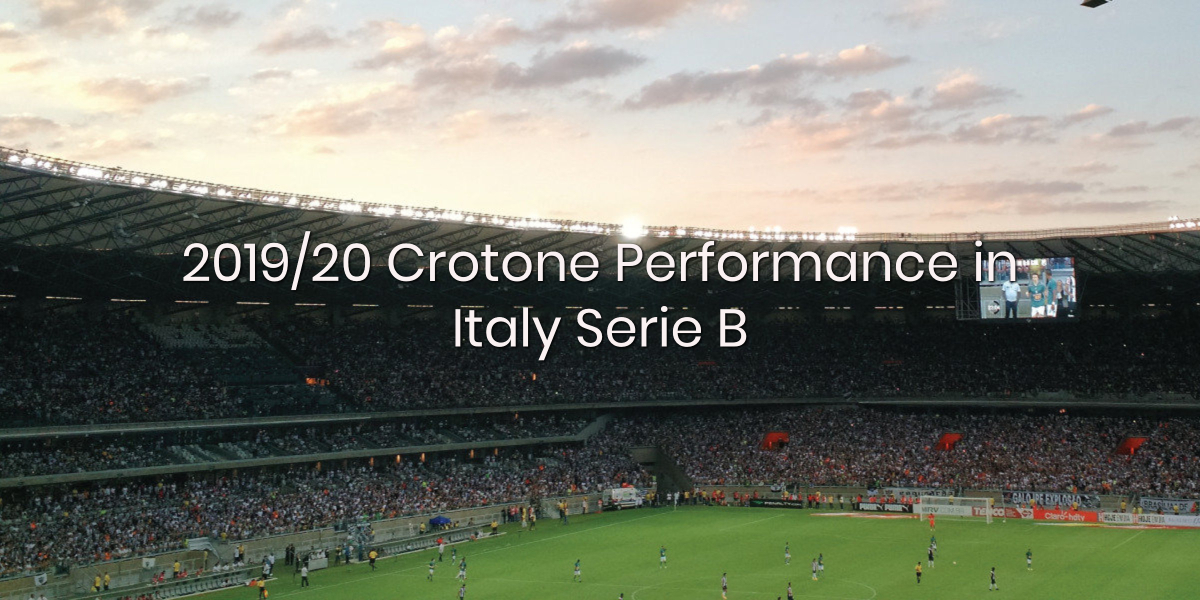 Crotone Performance in 2019/20 Italy Serie B
January 23,2020
Crotone is currently ranking at the number 2 place in the Serie B table. They have played 14 games and have won 6 of them.
Read More