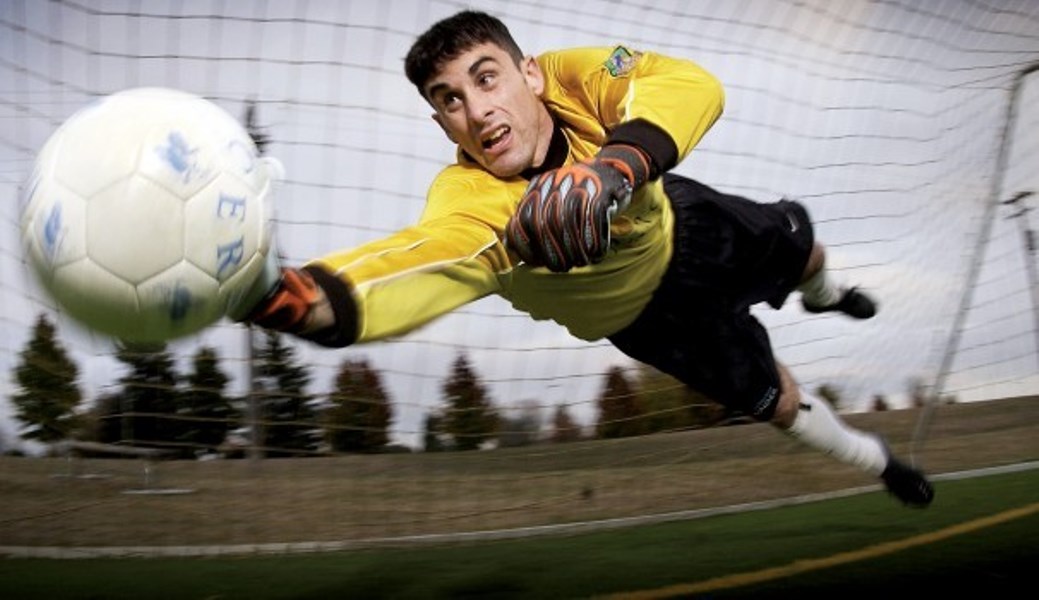 Betting Guide / Betting Help / Betting Strategy / Betting System / Sports Betting / Betting Tipsters
Ditch Your Soccer Betting Methods & Use This 3 Guides Instead
Is your current soccer betting methods really work?
As technology continues to simplify the modern way of doing things, online betting has also experienced a massive growth and today, there are more betting techniques in soccer betting as compared to other gambling markets.
As a punter, you need to up your game for you to continue enjoying good profits with soccer betting. Here are the reasons why your betting method could be causing you continued losses in soccer betting:
Does method really matter?

It is clear that there is no known method out there that can be used to beat the bookies 100% but there are some tactics that a punter can apply to make the most of their bets. However, despite all the uncertainties that surround soccer betting, you will definitely increase your winning chances, if you make small changes in improving your betting strategy.
Start by knowing how to bet and what to bet on. Here are a few rules that you can use as a guide:
Analyze the Team's Performance:
Before you place any bet, make it a habit to check on their past performance. Look out for information relating to their recent match information. It is important to know the reasons they lost, was the home team stronger or were they favored by the home ground advantage.
Head-to-head statistics:
Check the history between the two teams, as history is likely to repeat itself. Do the two teams end in a draw most of the time?
Check the team/ players Information:
A lot of injury and suspension happen in the field. Arm yourself with enough information on the players who will be missing inaction and the performance of those in lineup to replace them.
Connect with the best betting tipsters from across the world for daily soccer betting tips.