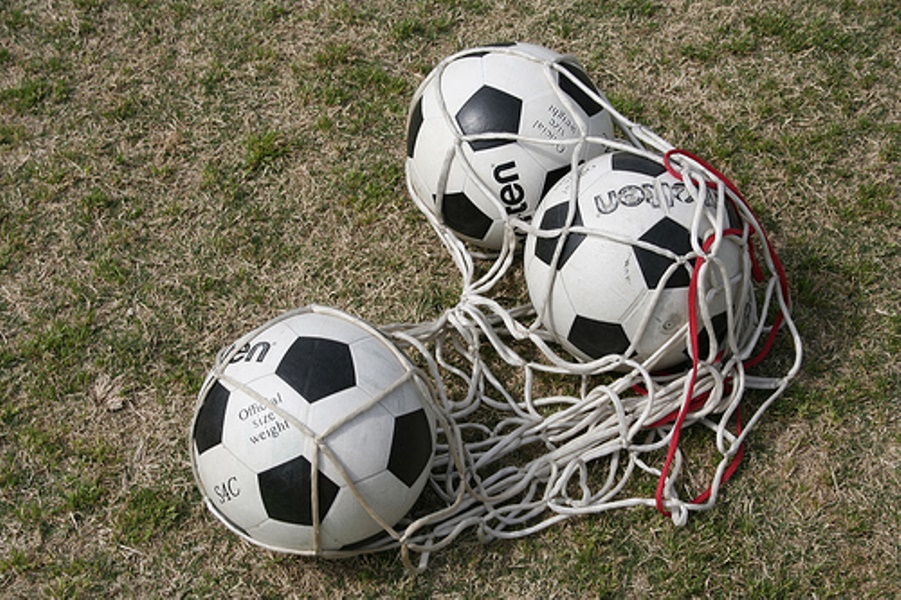 Betting Guide / Betting Help / Betting Strategy / Betting System / Sports Betting / Betting Tipsters
4 Secrets To Start Earning With Soccer Betting Accumulators
The Secret To Earn More With Soccer Betting Accumulators
Betting has been with us for many decades but soccer betting has undoubtedly been one of the most sought-after industry. The availability of the internet has pushed the growth of this lucrative industry and today, anyone of legal age can join this money making frenzy.
However, succeeding with soccer betting is another thing altogether and unless a punter his willing to put in the effort and go the extra mile, this might just end up as a pipe dream. Below, we will take a look at one of the most lucrative types of soccer betting strategy-the accumulator bet:
In soccer betting, accumulators are more preferred by many wagers but truth be told, it is not an easy undertaking and more often than not, bettors will find themselves losing more with accumulators than they do with single bets. However, there are chances of making money with accumulators if a wager is keen to follow certain steps:
Below are a few steps that you can put into consideration for you to see success with soccer betting accumulators:
Look out for the value picks
This is one of the most important steps when dealing with accumulator bets. Use statistics and study the odds provided by the bookies so as to come up with the most likely result. The ideal teams to use in an accumulator bet would have odds that are too close to each other. Alternatively, you can use a top performing team that is playing host to a much weaker team.
Keep your selection low
A lot of bettors get excited by the figures they see every time they pile on the accumulator bets. Truth be told, the more teams you add to the selection the higher your chances of losing that bet. Avoid adding a long list on your account. The maximum you should have in each accumulator bet is 4 selections.
Research the key data
This may seem like an obvious thing but surprisingly, it is the most ignored step by most punters. For you to be successful with accumulators, you need to know the teams in and out. Look at their statistics, how are their odds? How do they perform at home as compared to when playing away? Look at their fixtures as well.
Work with solid selections
Although not in every case, most of the time the home team is always at an advantage especially due to home ground favors. However, before you can add a home team to your accumulator bet look at the odds available and stay away from anything below the 1.5 mark since the return on investment is very low.
Check out SoccerTipsters bundle tipster tips and win your next accumulator bet