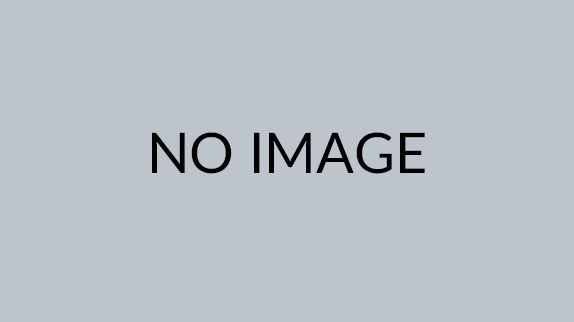 Sports Betting
Top Livescores Service Rated By Punters
Top Livescores Service Tested & Rated By Punters
When you place soccer bets, you need to find a way of keeping up to date with all the action that is taking place. The easiest way to do this is to look at one of the many livescores services available. These updates quickly with all the action from the games and keep you up to date with what is going on.
When you are looking for a livescores service to use, the one most important thing to look out for is one that updates quickly. This is even more vital if you like to bet in-play as many punters do.
If you have a livescores service that is slightly delayed, then you are going to struggle to place in-play bets to the point where you may be too far behind to make sense of the markets and how they are going.
If you find a livescores service that is quick to update, then you will be able to use it while you are betting in-play. The website, SoccerTipsters Livescore, run a livescores service that updates very quickly and is quick and simple to use.
Staying ahead of the game is very important for many punters, especially those who bet-in-play so choosing your service is vital. Those who wish to use the service offered by SoccerTipsters Livescore will be pleased with what they get. They see all the up to date news, including goals to give you everything you need at your fingertips.
Those who are too busy to sit at their computer will need to find a service that can be used on mobile devices. The SoccerTipsters Livescore service is available to mobile users, and if you have wifi coverage while you are out and about, or you have your mobile data, then you can keep up to date where ever you are.
This can be especially important for those who have busy lives, often work or family commitments mean you cannot spend as much time on beatting the bookie as you might like. Having a livescores service on your mobile device means you can keep up to date after the games have started and you will not miss a goal, even if you are working.
There are many big names out there in the world of livescores services, and many punters will have tried a lot of them. Finding one that you can take with you on the go and one that updates quickly should be essential features that you are looking for in a service.
It is vital you are not left behind, so having one that updates quickly is the most critical feature, and this has added importance if you plan to bet in-play and you want to see the scores first.
One of the most trustworthy services offered by SoccerTipsters Livescore is perfect for sports betting beginners. It updates quickly, many punters out there love it, and you can check out the latest scores while you are on the go.